AMD is working on its next generation of graphics enhancement technology, and if it's as good as AMD claims, it's going to be fantastic news for gamers.
The new details about the FidelityFX Super Resolution (FSR) graphics scaler come from GDC 2023, where AMD presented the assembled game developers with information on how the new technology was shaping up. According to kitguru (opens in a new tab), AMD's Stephan Hodes of Team Red's Core Technology Group explained how FSR has evolved from its initial version 1.0 to where it is today (FSR 2.2), and how FSR 3 improves even more technology.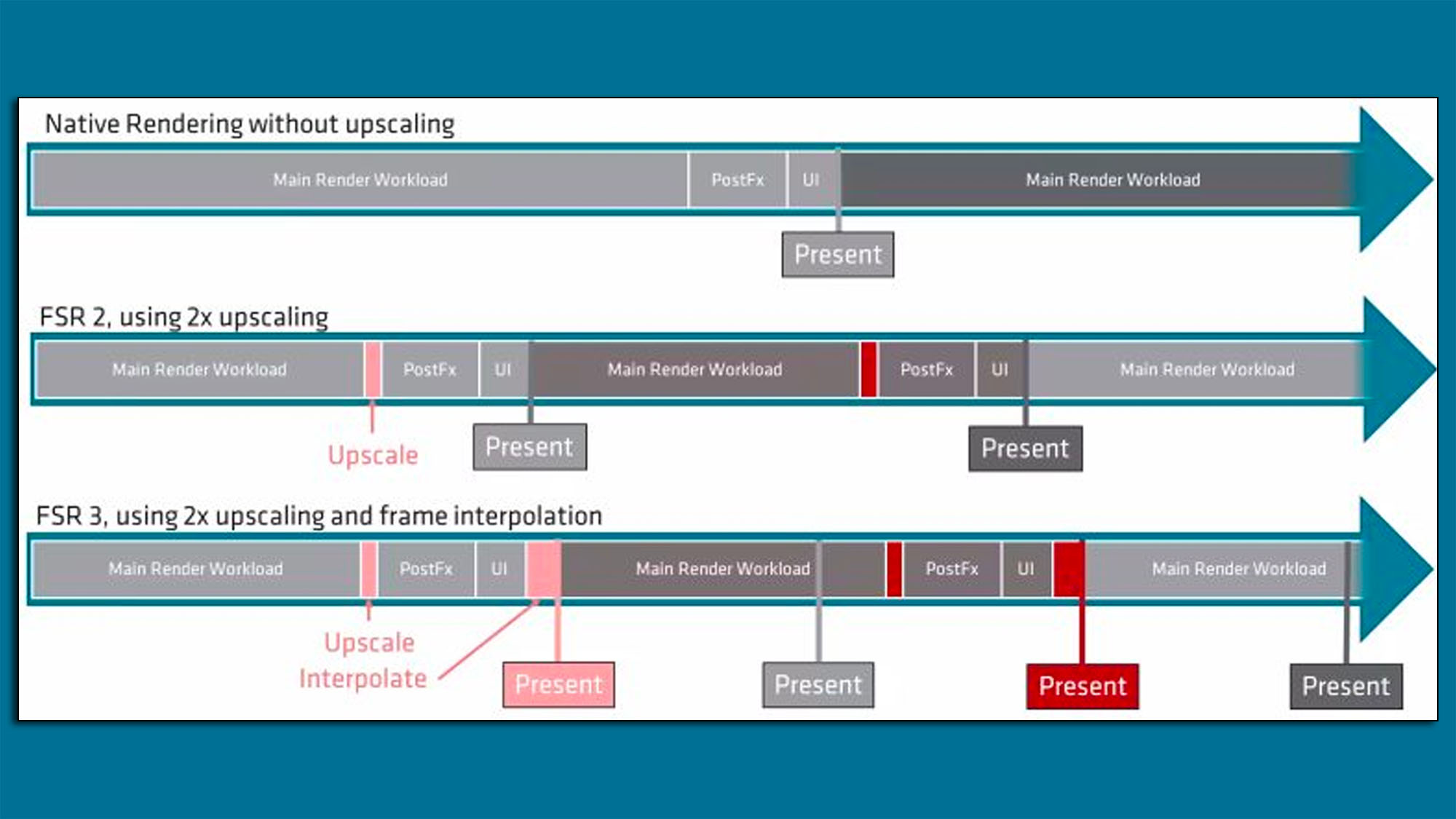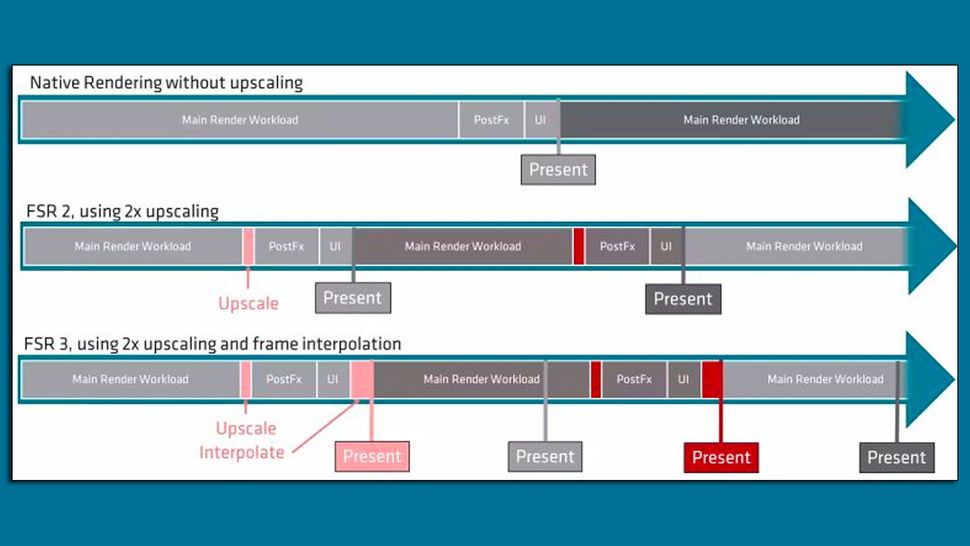 According to AMD, the number of pixels that FSR 2 calculates is greater than the number of available samples, but the number of rendered pixels could be further increased by inserting interpolated frames into the pipeline.
This allows for a significant increase in frame rate, sometimes up to 2 times the number of frames. AMD didn't specify use cases where it could double the frame rate, but in some lower-demand games like esports, it definitely could be possible.
There are still many technical hurdles to overcome, such as difficulty with some motion tweening, so the technology is best used when the input frame rate is higher than 60fps. Additionally, interpolated frames introduce latency that must be managed.
wikimodell